How are your investments doing?
Answering this question isn't easy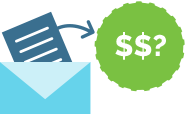 The account statements that you receive from the firm that you invest with have typically shown the current market value of your investments and the price that you originally paid for them, leaving it up to you to do the math on whether you're making or losing money on each of the investments in your account.
Next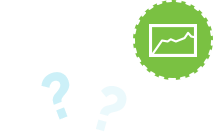 While it's great to know how your investments are changing over time, it's not always easy to understand how these changes reflect overall performance of your account. And without a clear overview of your account's performance as a whole, it can be difficult to see how your investments are working together to help you achieve your financial goals.
Next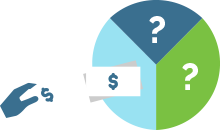 On top of that, your account's performance is affected by the fees that you pay to your firm for the services it provides. Typical account statements don't break down those fees or make it easy to see what you've paid for your firm's advice and services, which means it can be hard to compare the amount you've paid with the account performance that you've received.
Back